Religious Education photo gallery 2021-22
Knights of St Columba Prayer Poster Competition Winners
Year 1 Class Assembly - Resurrection
Crowning of Mary
'Caring Classroom' Food Bank Donations for Churches Together, Bexley
Year 4 Class Assembly - The Early Christians
Eco Warriors World Earth Day Assembly - 'Laudato Si'
Catholic Choral Competition - Our Lady of the Angels Church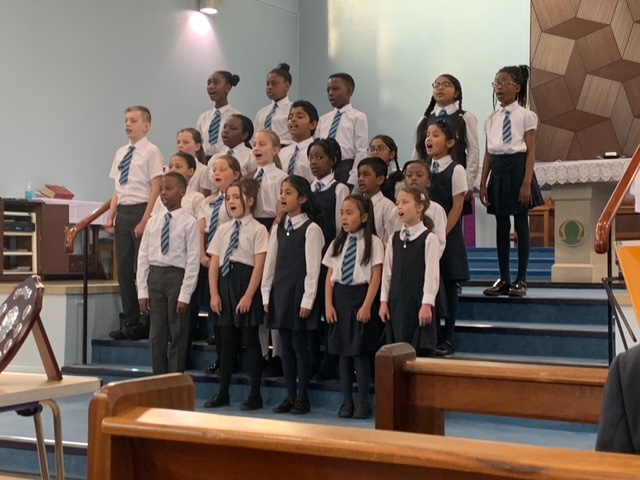 Prayer Bears for KS1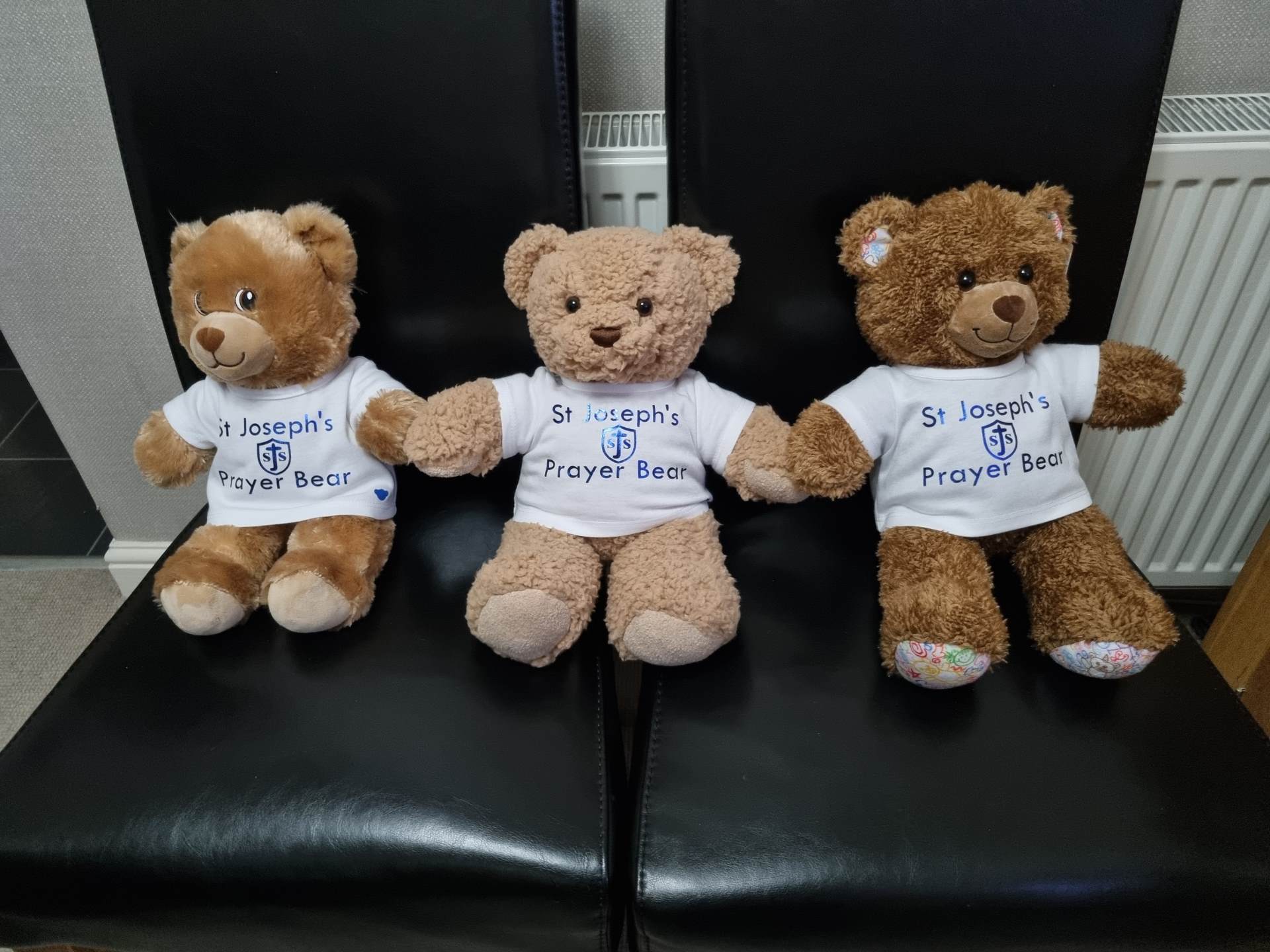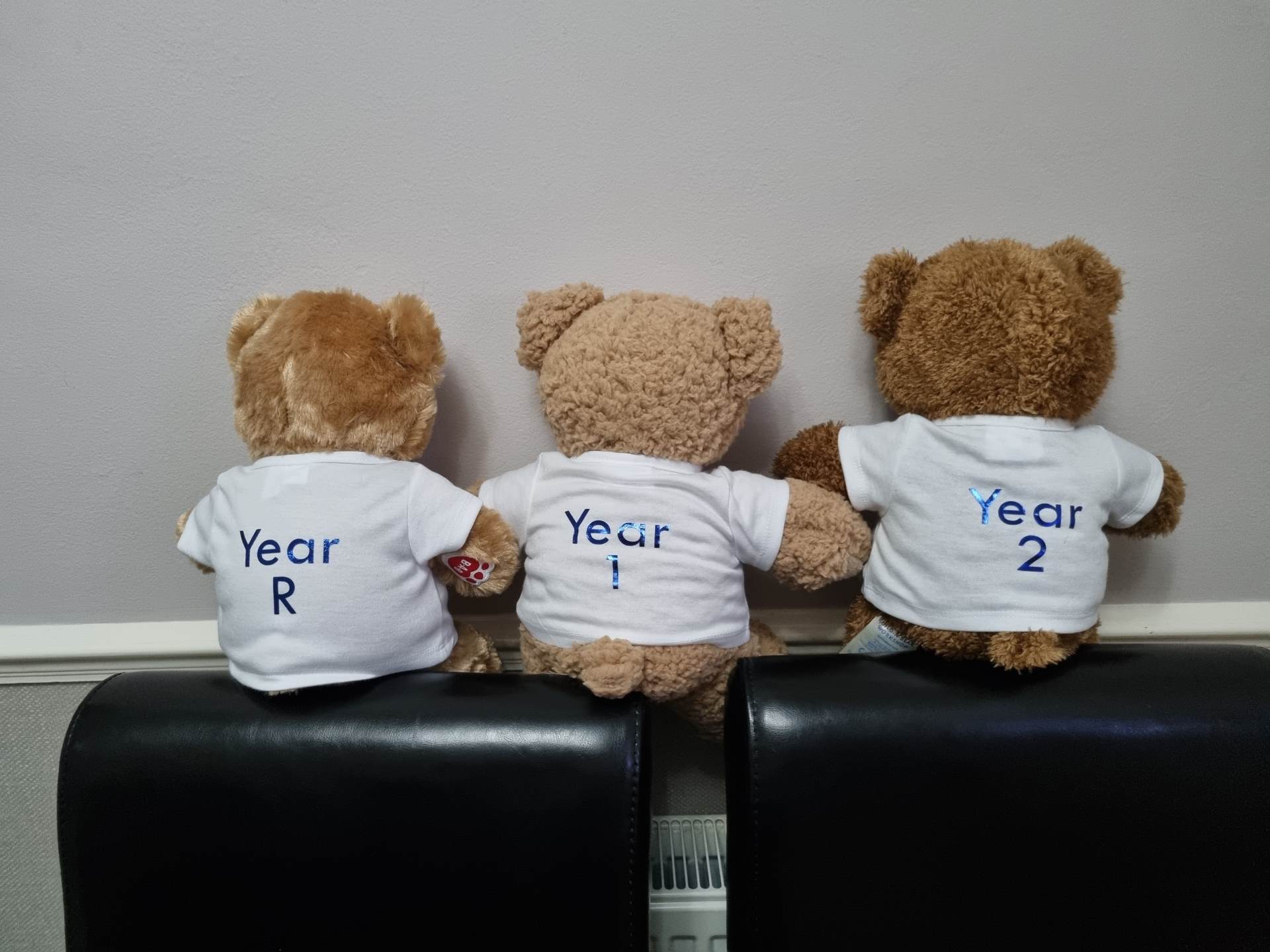 Knights of St Columba - Nativity Scene Painting Competition Winners
Easter Production - Resurrection Rock
St Joseph's Feast Day Mass
KS2 Easter Enterprise Sales - fundraising for Cafod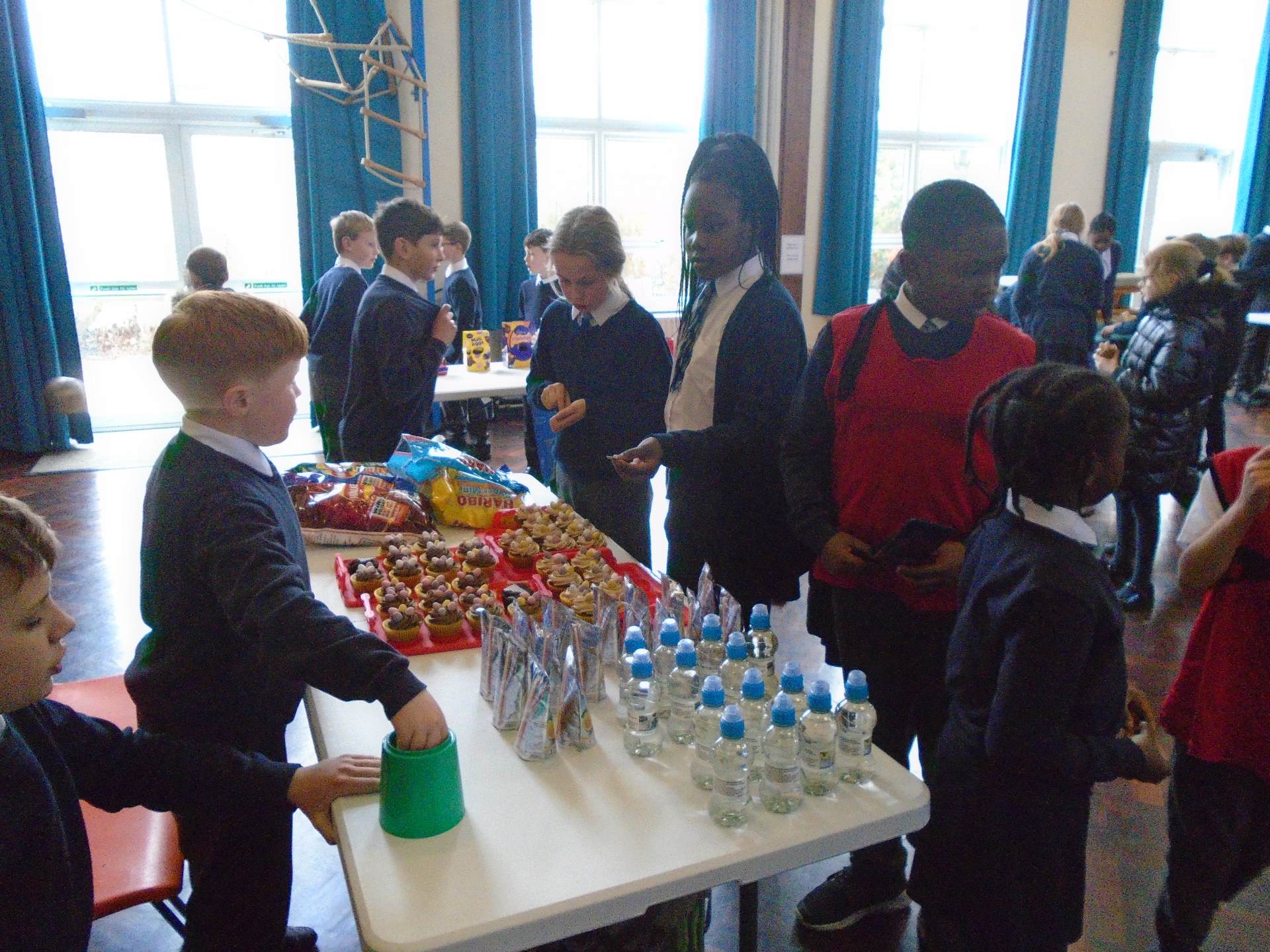 Chaplaincy Group - Easter Garden
Cafod Assembly
Missio Assembly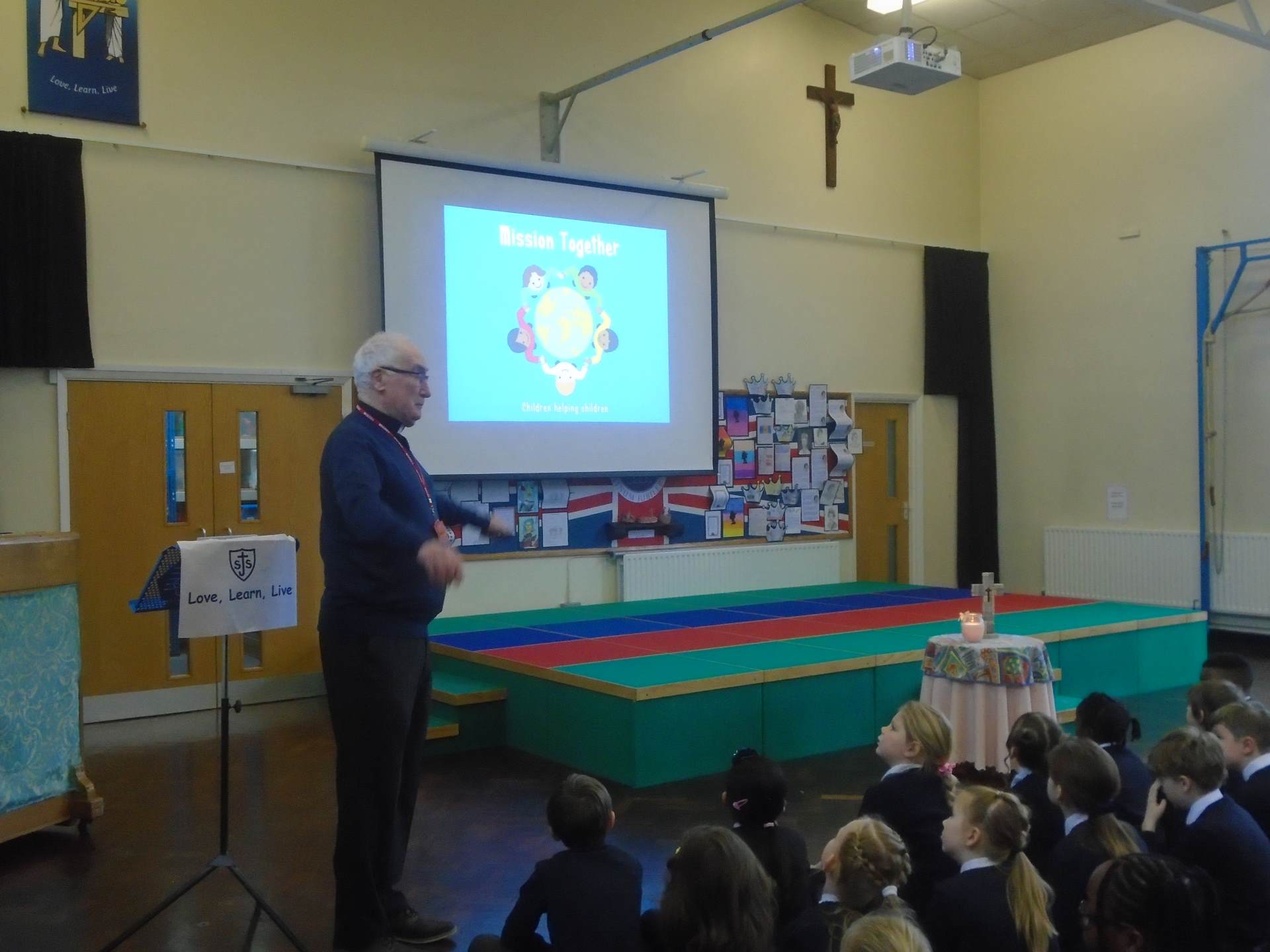 Baptism Assembly - Year 1
Good News Assembly - Year 2
Justice Assembly - Year 6
School Uniform...Twice Blessed...Twice as Nice
Other Faiths Week - Mrs Goldberg's Visit on Judaism
Epiphany Mass
On Thursday, years five and six celebrated the feast of the Epiphany with Fr David in St Mary of the Crays Church. We heard about the gifts given to Jesus and the journey the wise men travelled. We also thought about the power of prayer, our daily prayer to God and the impact it can have on us.
Year of St Joseph 2020-2021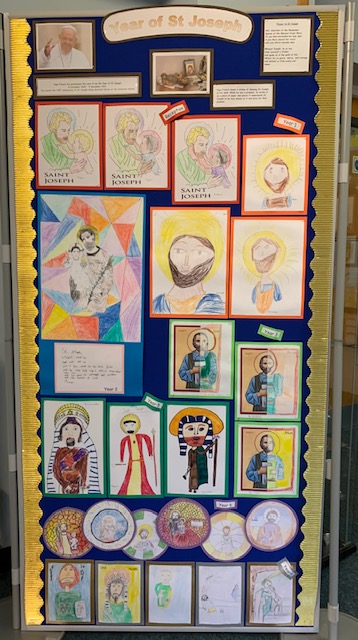 Wishing you all a happy and holy Christmas
Junior Christmas Carol Service
Infant Nativity
Reception Class Nativity
KS2 Class Assemblies - Autumn 2021
Father David visit to Reception Class
Prayer Room - Time for Reflection
Anti-Bullying Week - Odd Socks Day
Hello Yellow - Mental Health Day
Godly Play
RE Artwork and Handwriting Competition Winners Summer 2021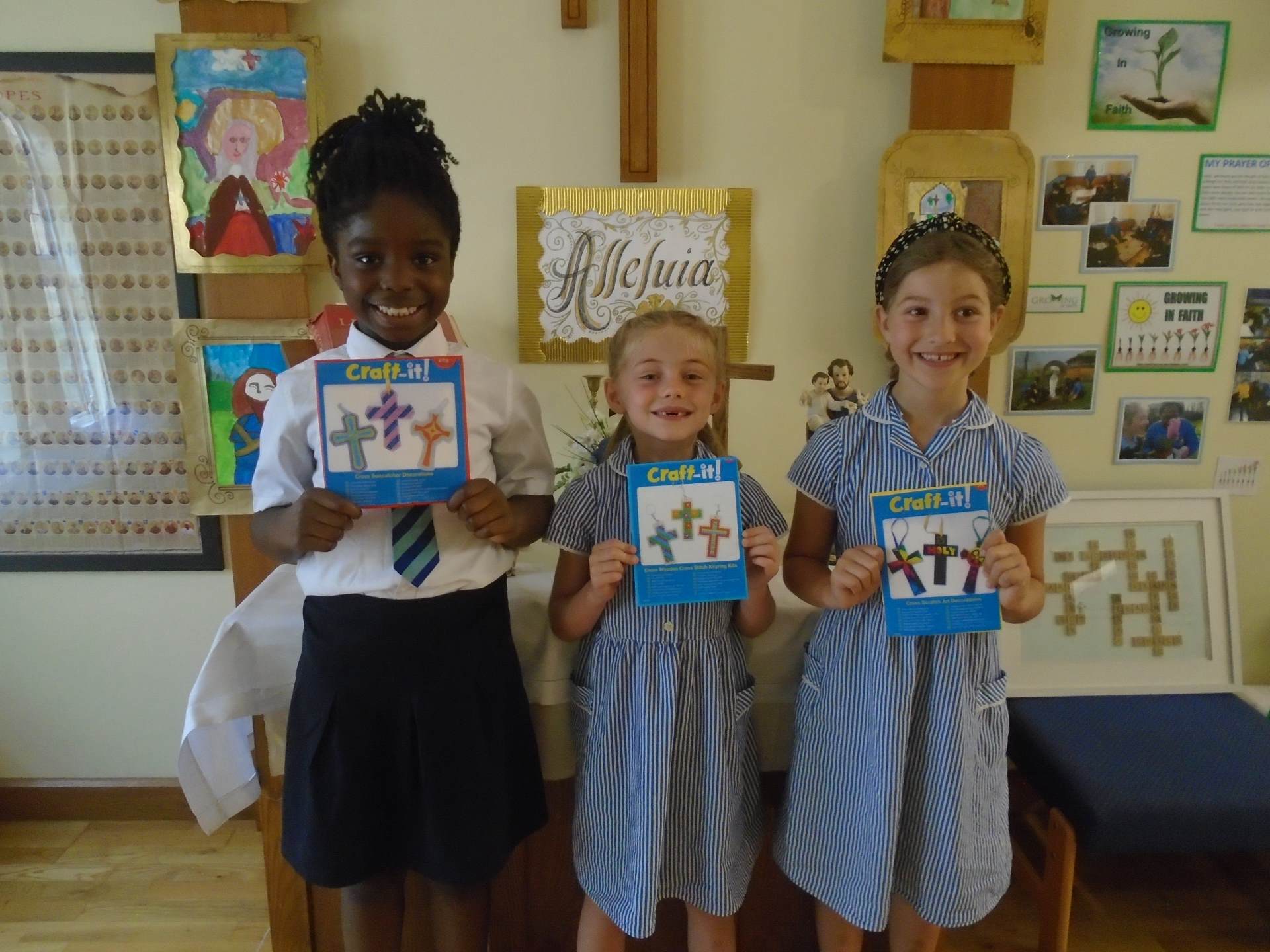 St Joseph's Catholic Primary School Easter Service 2021 from Amanda Truss on Vimeo.