WHOLE SCHOOL EVENTS 2021-22
Knights of St Columba Prayer Poster Competition Winners
Bexley Music Concert - Fairfield Halls
The Lion King End of Year Production - Year 6 and 5
The Lion King End of Year Production - Getting Ready!
PTA Summer Fete
Junior Sports Day
Infant Sports Day
Commonwealth Games Opening Ceremony
Each class represented a different country:
Reception - England, Year 1 - Scotland, Year 2 - Canada, Year 3 - Singapore, Year 4 - India, Year 5 - Australia, Year 6 - New Zealand
Commonwealth Games 9@9 HIIT Fitness Session
Queen's Platinum Jubilee Celebrations
Walk to School

Year 3 and 4 Tennis at Oakwood Tennis Club
Year 5 and 6 Mixed Cricket Festival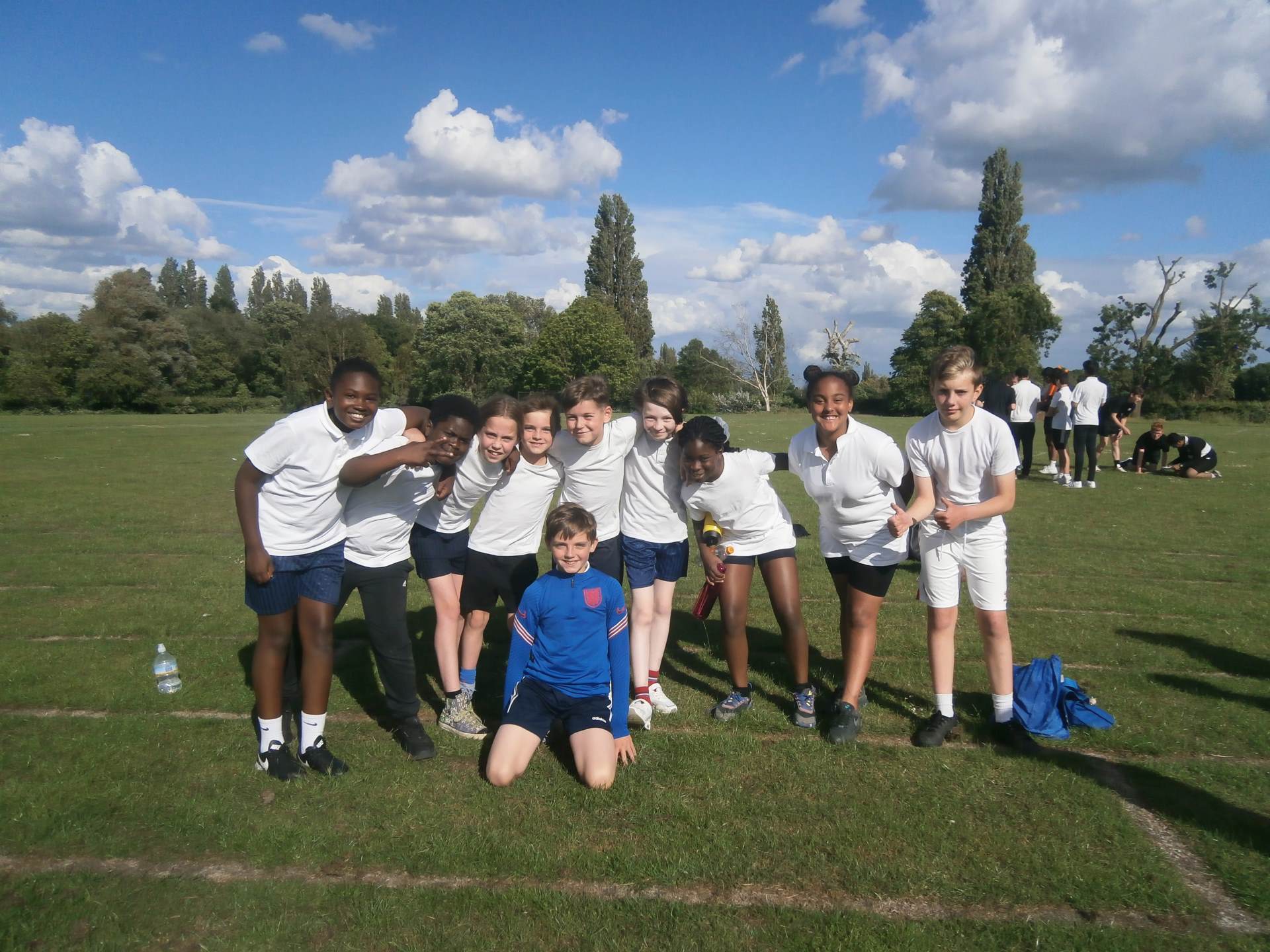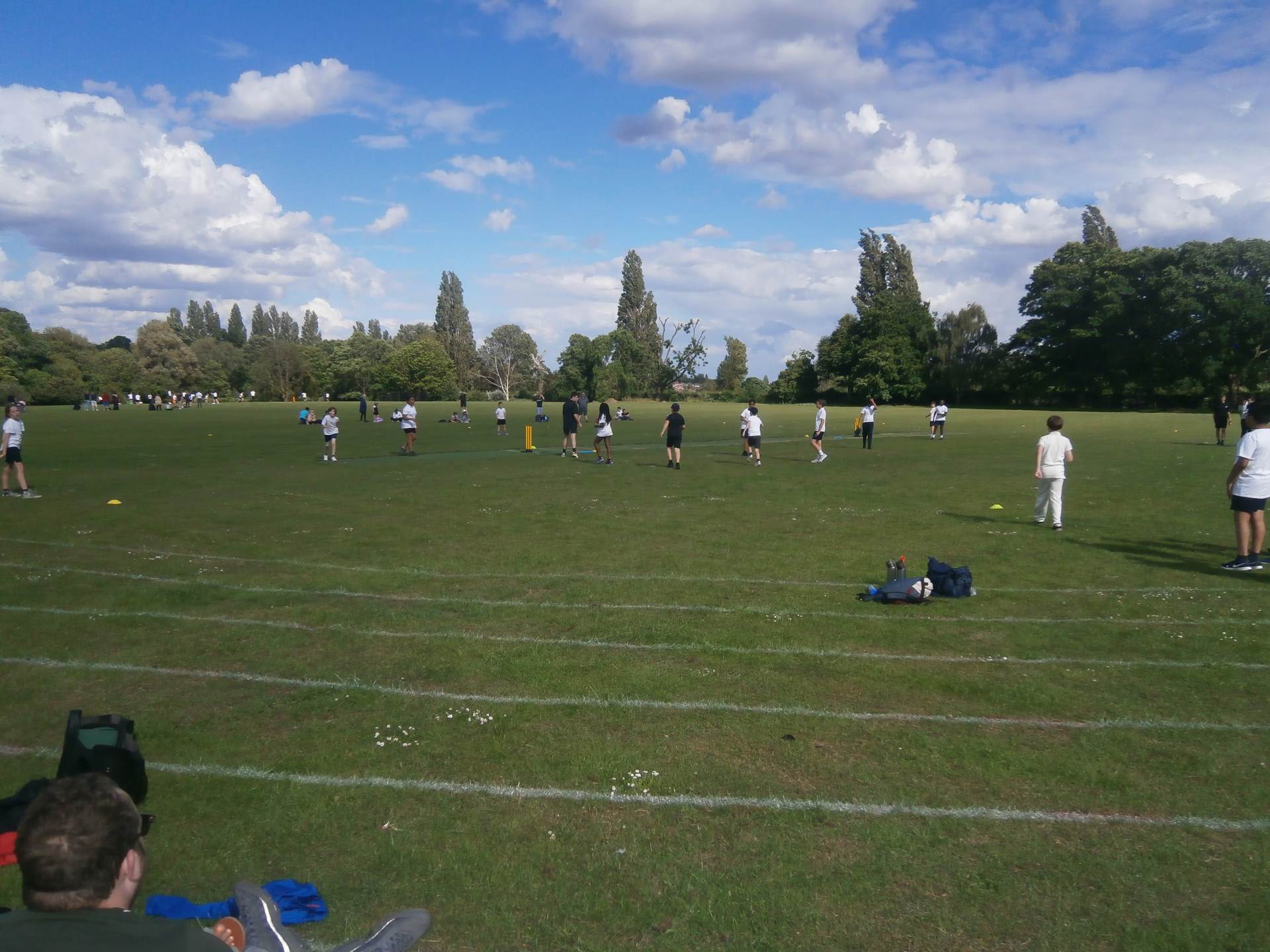 Year 5 Girls Cricket
Year 3 and 4 Golf Festival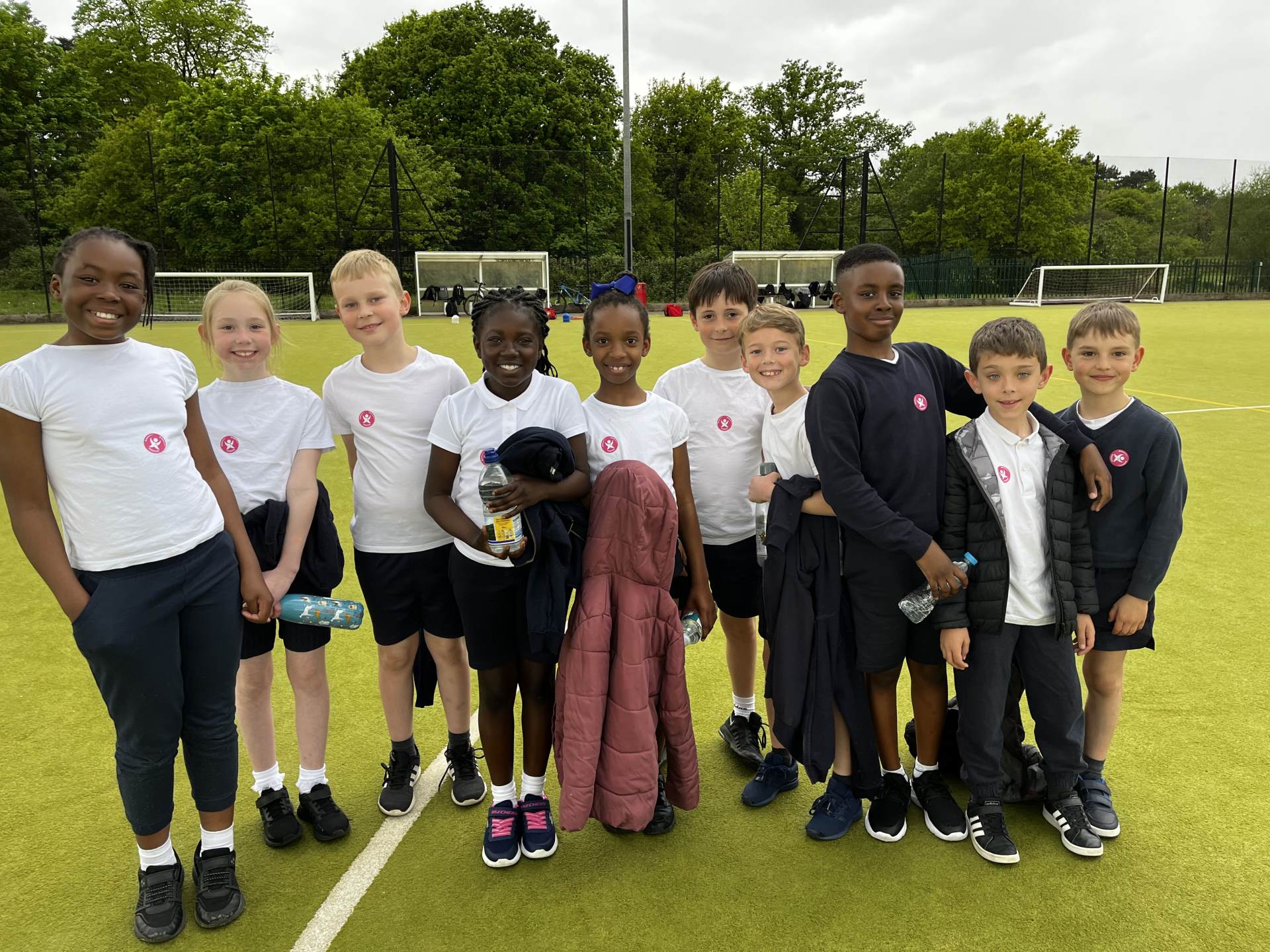 Crowning of Mary
'Caring Classroom' Food Bank Donations for Churches Together, Bexley
Eco Warriors World Earth Day Assembly
Knights of Columba - Nativity Scene Painting Competition Winners
Easter Production - Resurrection Rock
Whole School Fitness Session - 10 for 10!
Year 5 and 6 Football Team - Minor Cup Final vs West Lodge Preparatory School: 2-1 win to St Joseph's!
Year 3 and 4 Girls Regional Football Festival
Junior children invited to watch Charlton Ladies vs Liverpool Ladies
Tag Rugby Festival - Dartfordians RFC
World Book Day
Year 3 and 4 Girls Football Festival #letgirlsplay
St Joseph's vs Eastcote Football Cup Match - 3 - 1 win to us!
Infant children invited to watch Charlton Ladies vs Everton Ladies FA Cup Match
Mental Health Week - Reach for the Stars
Football Match - St Joseph's wins against Jubilee Primary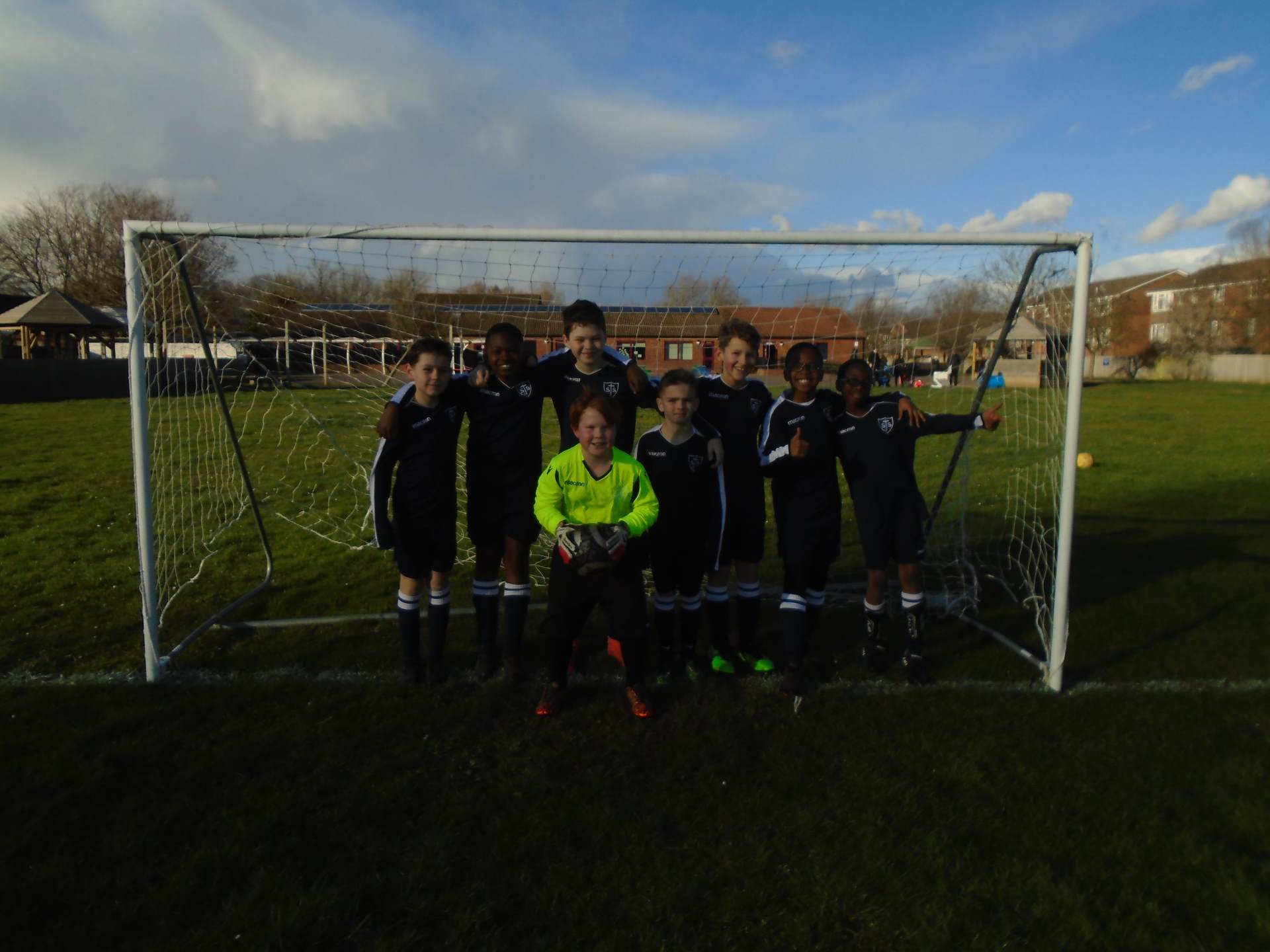 Missio Assembly - February 2022
Infant Nativity
Reception Class Nativity
A Christmas Carol Theatre Workshop
England Netball vs Jamaica, Copper Box, London
PTA School Disco
Anti-Bullying Week - Odd Socks Day
Cross Country 2021
Netball Match vs St Paulinus
Hello Yellow - World Mental Health Day - 08/10/21
Macmillan Coffee Morning
National Fitness Day - 10 at 10